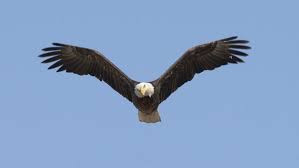 Dupe Olulana Blog
Swim in ocean of God's love,(you can't drown),bask in the  son of His righteousness,(His glory will shine on you),Be neck deep into Soul Winning! (your life is in order).,
Be completely surrendered to His perfect will,(JUST WATCH YOU SOAR LIKE D EAGLE!!!).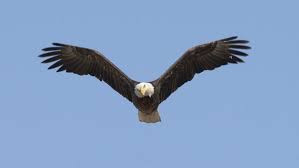 May you have a GOD lifetime.
AMEN!